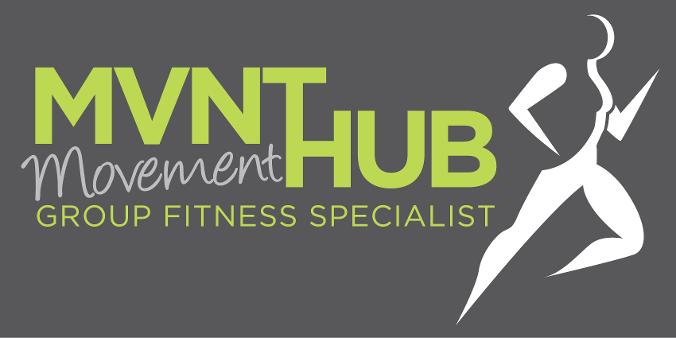 MVNTHUB - Formally Kristal's Personal Training Studio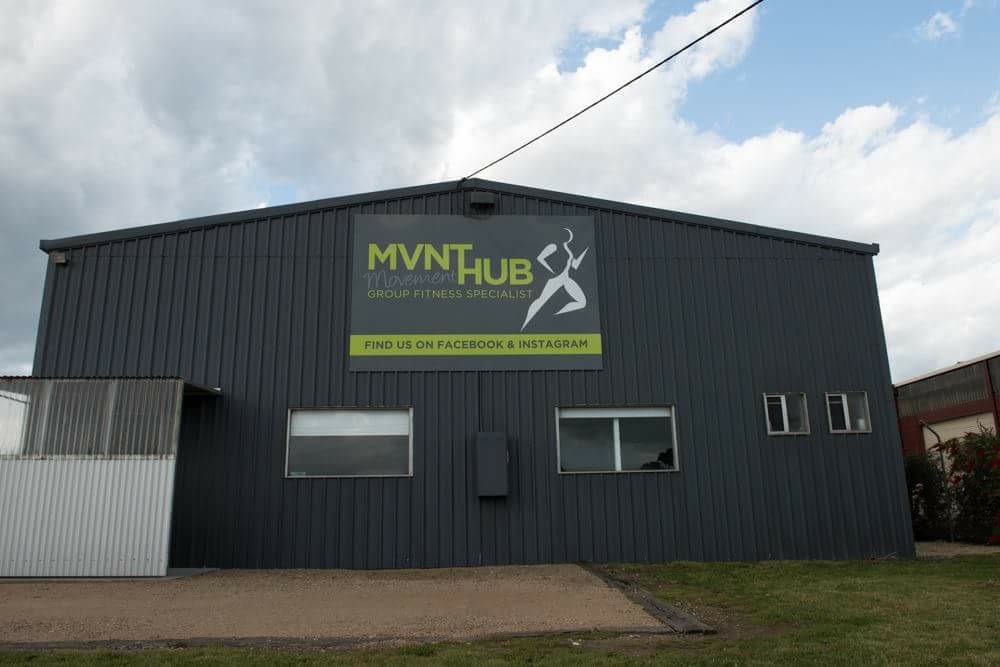 About Us
Our Studio and Group Fitness sessions are unique, we share a passion for Group Fitness and have been running fun, varied Group Fitness Classes for over 7 years!
We work together to create fun and exciting programs to keep our clients happy and motivated.
We pride ourselves on program variety. Offering a combination of HIIT, Boxing, Circuits, Resistance Training and Natural Movement Training - To keep your body guessing!
Services
Group Fitness Classes (see Group Fitness Timetable) Sign up and book in.
FREE Secure kids play area and parents with prams welcome